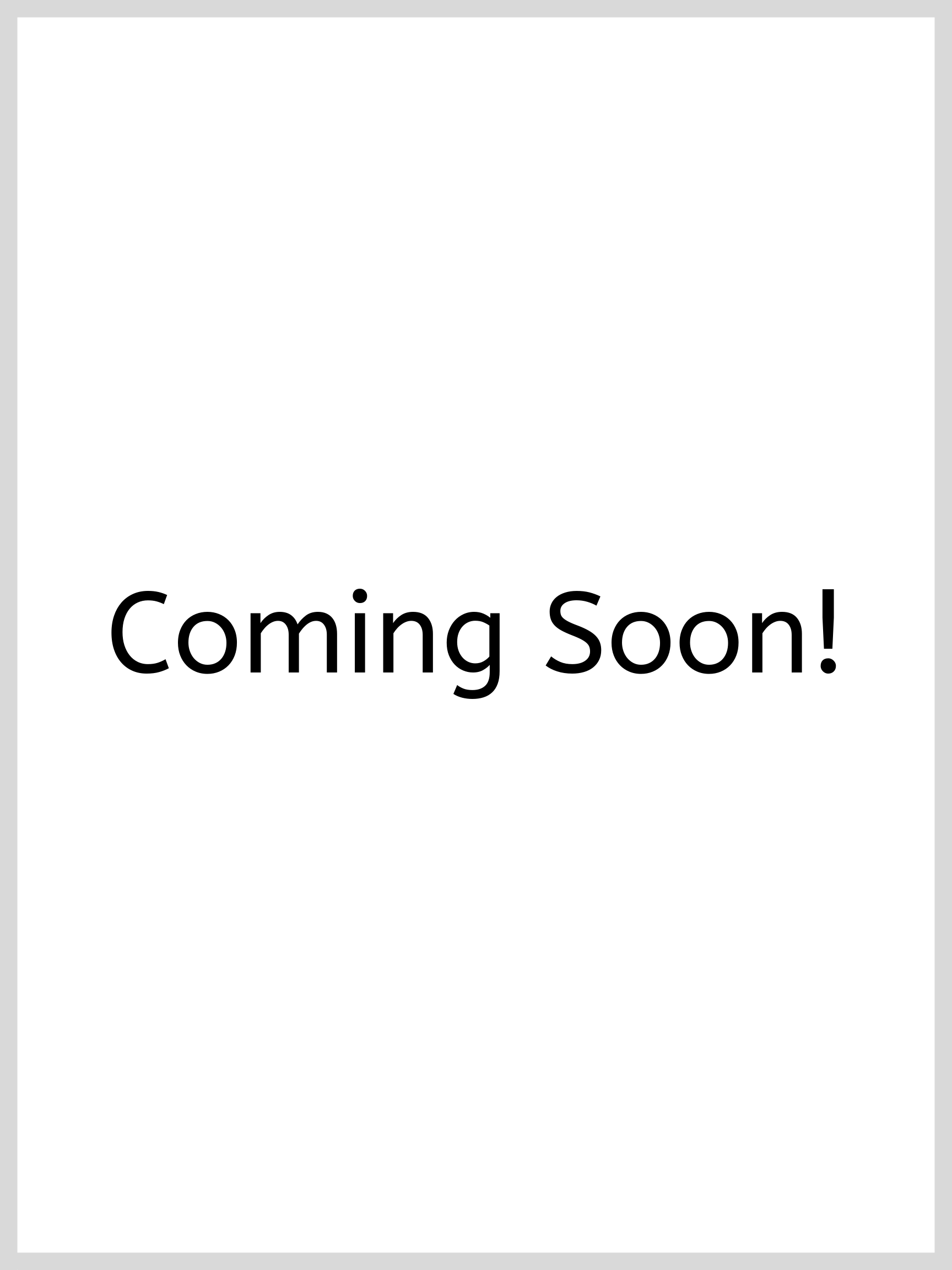 Jennifer Lawrence CPA, Firm Manager
Jennifer comes to Lael Tax after a career of 13 years in corporate accounting. A Certified Public Accountant licensed in the state of Tennessee in 2012, Jennifer is passionate about process improvement, process standardization, and balancing accuracy with efficiency, and is a particularly devoted fan of Excel. As Firm Manager, she serves as the Integrator to the firm's Visionary, Christina.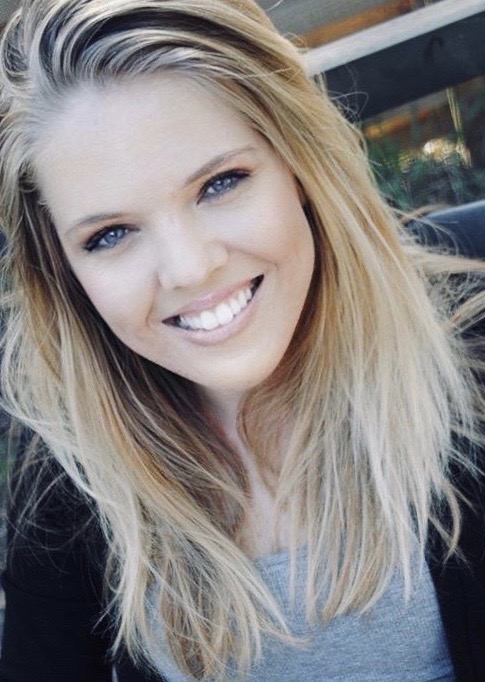 Aimee Humerick, Communications Manager
As Communications Manager, Aimee acts as a liaison between clients and Tax attorney Christina Lael, making sure that the lines of communication always remain open.
Aimee strives to build trust and strong long-term relationships with Lael Tax clients. With over 18 years of experience building and maintaining relationships with clients across many different sectors, she loves to see the results of helping clients save as much money on their taxes as possible.
Aimee received a BBA from Miami University in 2001. She lives in SWFL with her husband, teenage sons and two dogs.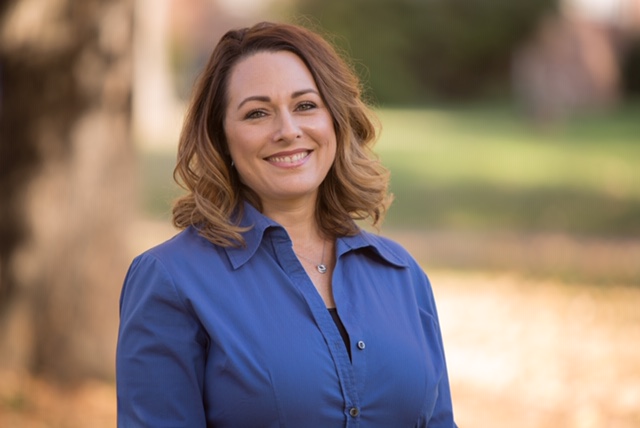 Aleena Urbas, Executive Assistant
Aleena has been with Lael Tax Services, LLC for over a year now. She began her career as a Customer Service Representative/ Team Manager for a large telecommunications company over 14 years ago. Aleena assists and helps coordinate all day-to-day operations of the tax firm. She serves as support to both Christina and Jennifer. She enjoys working within a small, entrepreneurial firm that is mission-driven, results driven, and community oriented.
Aleena works directly with the clients to retain all necessary paperwork and follows up with them. She books meetings with them and works with their schedules that will accommodate their needs. She is quick to answer questions that they may have.