Jennifer CPA, Firm Manager
Jennifer comes to Lael Tax after a career of 13 years in corporate accounting. A Certified Public Accountant licensed in the state of Tennessee in 2012, Jennifer is passionate about process improvement, process standardization, and balancing accuracy with efficiency, and is a particularly devoted fan of Excel. As Firm Manager, she serves as the Integrator to the firm's Visionary, Christina.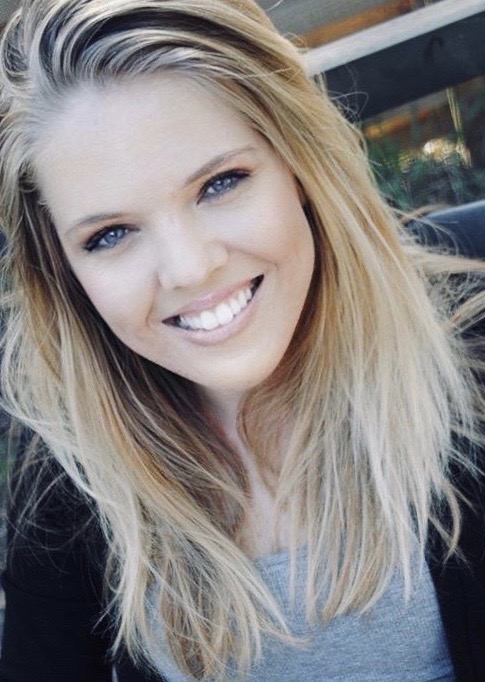 Aimee, Communications Manager
As Communications Manager, Aimee acts as a liaison between clients and Tax attorney Christina Lael, making sure that the lines of communication always remain open.
Aimee strives to build trust and strong long-term relationships with Lael Tax clients. With over 18 years of experience building and maintaining relationships with clients across many different sectors, she loves to see the results of helping clients save as much money on their taxes as possible.
Aimee received a BBA from Miami University in 2001. She lives in SWFL with her husband, teenage sons and two dogs.