TAX SAVING SPECIALIST FOR ATTORNEYS
A NEW BREED OF TAX SUPPORT
PROVIDING HIGH QUALITY TAX CONSULTING AND PLANNING

More about Christina and what she can do for you!
About Christina
Using her expertise and experience, Christina Lael is passionate about helping lawyers pay less in taxes to Uncle Sam. As both an attorney and a CPA, Christina uses advanced tax savings strategies, allowed by the tax codes and blessed by the courts, to save her clients as much money in taxes as legally possible.

Christina Lael began her career as a CPA in Nashville, TN. She worked in the Tax Department at a Fortune 500 company for 10 years before starting her own company specializing in helping attorneys reduce their tax liability. She became interested in the tax field by preparing her classmates' tax returns in law school. This interest soon developed into a passion. After several years of pursuing the latest wisdom and guidance regarding advantageous tax strategies, she is positively obsessed with helping attorneys easily structure their businesses and lives in a way that legally saves them the most in taxes and creating greater financial freedom for her clients.

Christina trains attorneys and accounting professionals in the area of tax planning including Law Practice CLE and AccountingTax.com. See pictures below.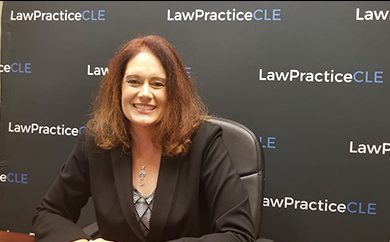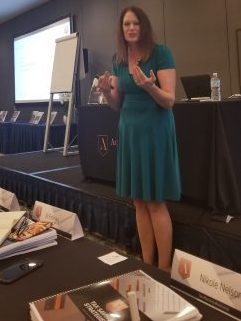 "Christina Lael absolutely CRUSHED it this week at the Tax Planning Bootcamp.  Expectations exceeded!"  -Eric Feldman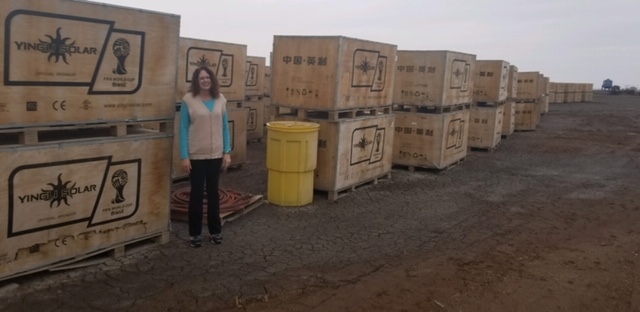 Christina teaching a CLE: Improving Productivity through Technology
Christina lives in Fort Myers, FL with her husband and a basenji named Mandy.  She is Aunt to 3 nieces and 2 nephews whom she adores.
A quick interview about Lael Tax LLC
For more testimonials, click on Client Successes above
"I'm not exaggerating when I say that Christina is the person I have been looking for all my life as an attorney! It's a huge burden taken off my shoulders and I'm just so glad to have found her. After she presented her Strategic Tax Plan, I told her that it was definitely money well spent! I'm so excited about our future relationship together and feel like my finances, taxes and firm are in good hands so I can focus on building my practice and reaching my goals"
Veronica A. – Attorney
Why Choose Us
Skills & Knowledge
We have the skills to help you resolve any tax issues you might have. Our experienced staff will analyze data; ensure compliance with applicable standards, rules, and regulations.
Tax Saving Advice
When your business is small, you know every aspect of the business, but as your business grows, you can lose control and that's when you need a knowledgeable accounting firm to take hold of the reins and steer you in the right direction.
Success
To reach the top and to be prosperous requires planning and forethought, that's what we offer our clients. We have the expertise and the knowledge to offer safe and secure means of planning for your business future.
Christina Lael, CPA, JD
We welcome your questions and endeavor to respond to email inquiries as soon as we can, or find us on Facebook!